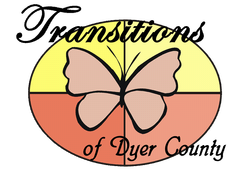 Transitions is a ministry of Jesus Christ organized for the purpose of transforming the lives of women with life controlling issues. The mission of Transitions is to nurture and disciple women who desire a new beginning through the life changing power of Jesus Christ. Women (eighteen and older) with life controlling issues (such as, alcohol and drug addictions, eating disorders, anger, depression, etc.) who desire a life change can find hope.
---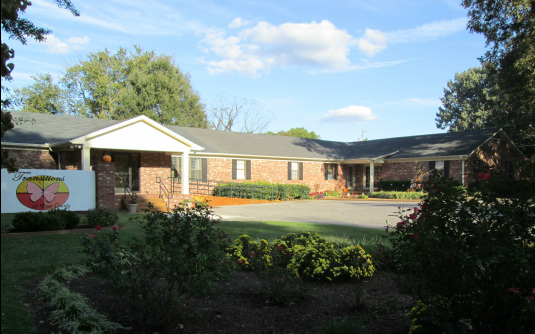 ---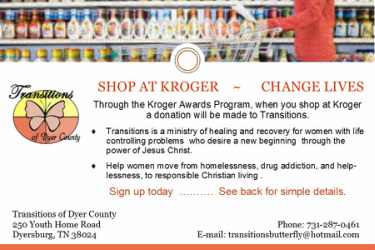 Change Lives

by
Shopping at Kroger!




You can get started today! Follow the steps below and become a part of supporting
Transitions while you shop at Kroger!

· Become a Kroger Plus Card Member by signing up at your local Kroger.

· Create an account at Kroger.com by clicking on register.

· Follow the prompts to register.

· When you come to the Community Rewards prompt
(which is at the bottom of the page), click Enroll.

· You will be asked for Transition's organization number. Use our
number, 59526 OR the word 'Transitions', then search. Click on
'Transitions of Dyer County' and click Save.

· After you have created your online account you
will get a message that your account needs to be activated. Check your email inbox;
click on the link in the body of the email.



Another easy way of registering is to simply call 1-800-576-4377, choose option

3 and follow the instructions.


You are now registered!

The rewards program doesn't affect your own personal discounts at Kroger or your
Kroger points! You must update each year! If you have questions call
731-287-0461. We'll be glad to answer your questions.








---